Genre: Romantic-Drama
IMDb ratings: 4.6/10
Directed By: Kranthi Madhav 
Produced By: K.S Rama Rao
Star Cast: Vijay Deverkonda
                  Aishwarya Rajesh
                  Rashi Khanna 
                  Catherine Tresa
Language: Telugu
Release Date: 14 February 2020
About World Famous Lover:
World Famous Lover is a Telugu language film starer Vijay Deverkonda. The genre of the movie is Romantic-Drama. The story of this Telugu movie is based on relationship mistakes and heartbreaking relationships. In the movie, Vijay Deverkonda is playing Gautham, Rashi Khanna as Yamini, Aishwarya Rajesh as Suvarna Srinu, and Catherine Tresa as Smitha.
Image Souce: Mirchi9.com
Synopsis:
The movie initially starts with Gautham in a prison saying that he has to tell a story. In the movie, Rashi Khanna and Vijay Deverkonda were in a live-in relationship. Gautham (Vijay Deverkonda) is very ambitious to become the writer and pursuing his dreams. But Gautham is not putting any effort to achieve his dream.
After his breakup with Yamini, he started writing again but this time he put in his all efforts. He writes a story that takes place in the Yellandu.
In his story, Sirnu (Vijay Deverkonda) is a leader in the coal mine. He married a girl Suvarna(Aishwarya Rajesh) unwillingly and they have a 5-year-old son. Then, there comes a new twist with a new entry in the story and that was a coal mine officer named Ms. Samitha (Catherine Tresa).
Samitha gets very close to Srinu without knowing that he is married. Srinu didn't disclose any martial information to Ms. Samitha and starts avoiding his own wife Suvarna.
Eventually, Suvarna came to know that his husband is in an extra-marital affair but she doesn't confront him. After that, she decided to pursue her own career and she tops in her examination and her achievement got published in a local newspaper.
Reunion of Srinu and Suvarna
After reading the newspaper, Samitha came to know that Srinu is married and also has a 5 years old son. After reading the newspaper article, Srinu starts finding his wife with her new address. When he reached his wife Suvarna then, she tells him that she will do anything, so no matter whatever he wants.
All these things made him understand that he made a very huge mistake and again he starts loving his wife. The story ends with a note saying that Srinu sacrificed everything to be with his wife. But there is a lot more to see in the movie the story of the movie is very painful and realistic.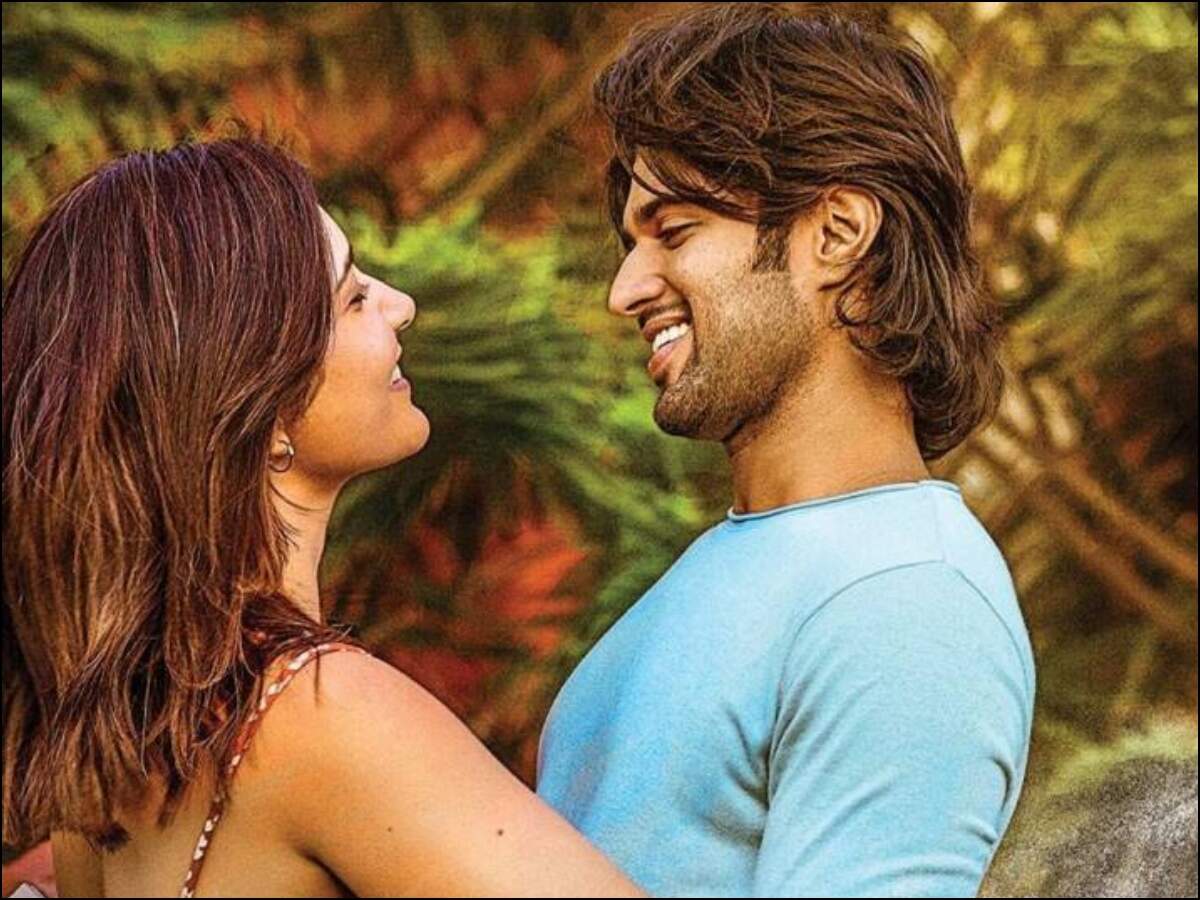 Image Source: Times Of India
The Box office collection of this film was 160 crores and each and every fan of Vijay Deverkonda is satisfied with his acting skills. The subbed version of the movie World Famous Lover is now streaming on Netflix as well.