Genre of Hungama 2: Comedy
Directed By: Priyadarshan
Produced By: Ratan Jain, Ganesh Jain, Chetan Jain, Armaan Ventures.
Star Cast: Paresh Rawal, Shilpa Shetty, Parnitha Subash.
Language: Hindi
Release Date: 14 August 2020
Synopsis of Movie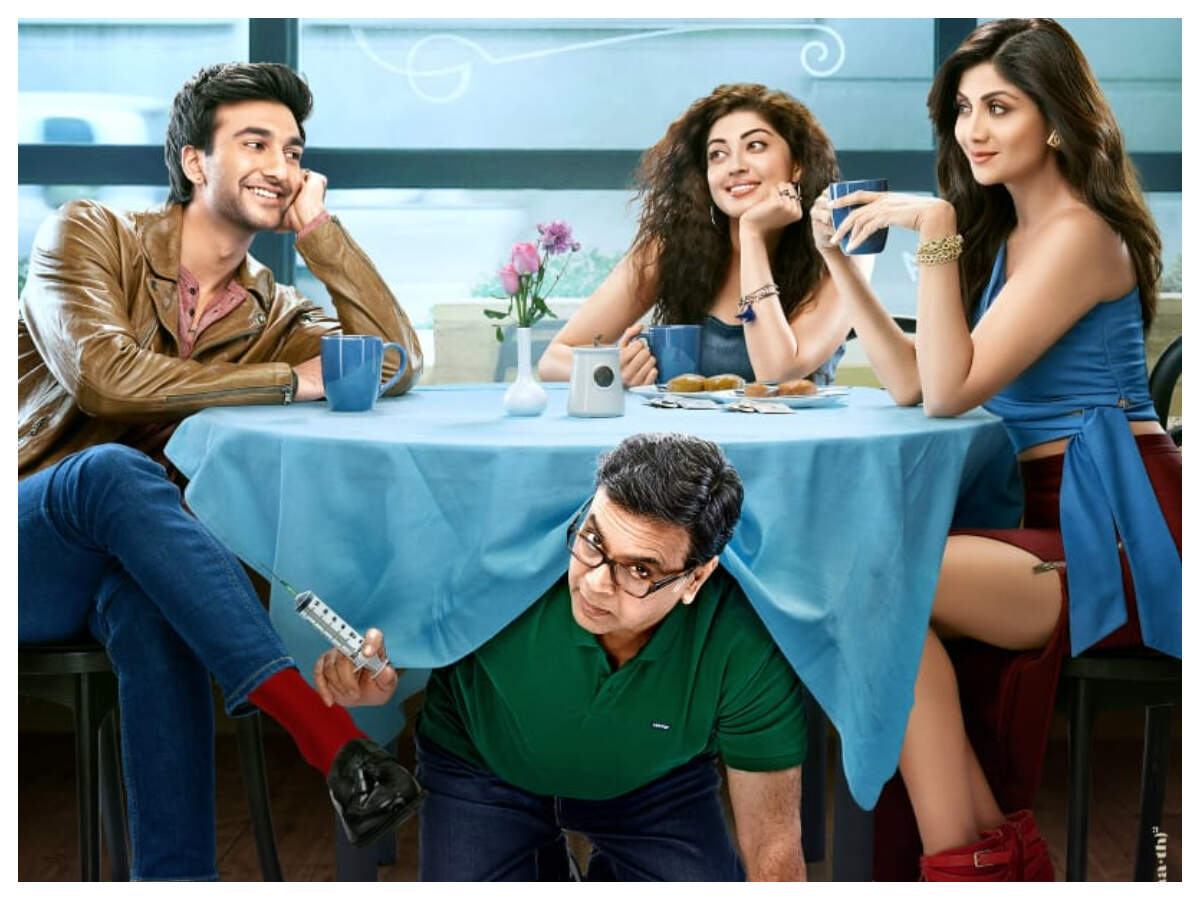 Image Source: Times Of India
Hungama 2 is an upcoming Bollywood film and the genre of the movie is Comedy. 
This upcoming film is a sequel to Hungama Bollywood film which was released in 2003. 
Director Priyadarshan and actor Paresh Raval paired in film after seven years. 
This movie can also be marked as a comeback for Shilpa Shetty in Bollywood. 
Director, Priyadarshan narrated the story to many actors like Ayushmann Khurrana, Kartik Aryan, and Siddharth Malhotra but they all refused to do the film. 
After that, he signed actor Paresh Rawal in the opposite of Shilpa Shetty. The story of the film is based on a misunderstanding as same as part one of the movie Hungama.
First Announcement of Hungama 2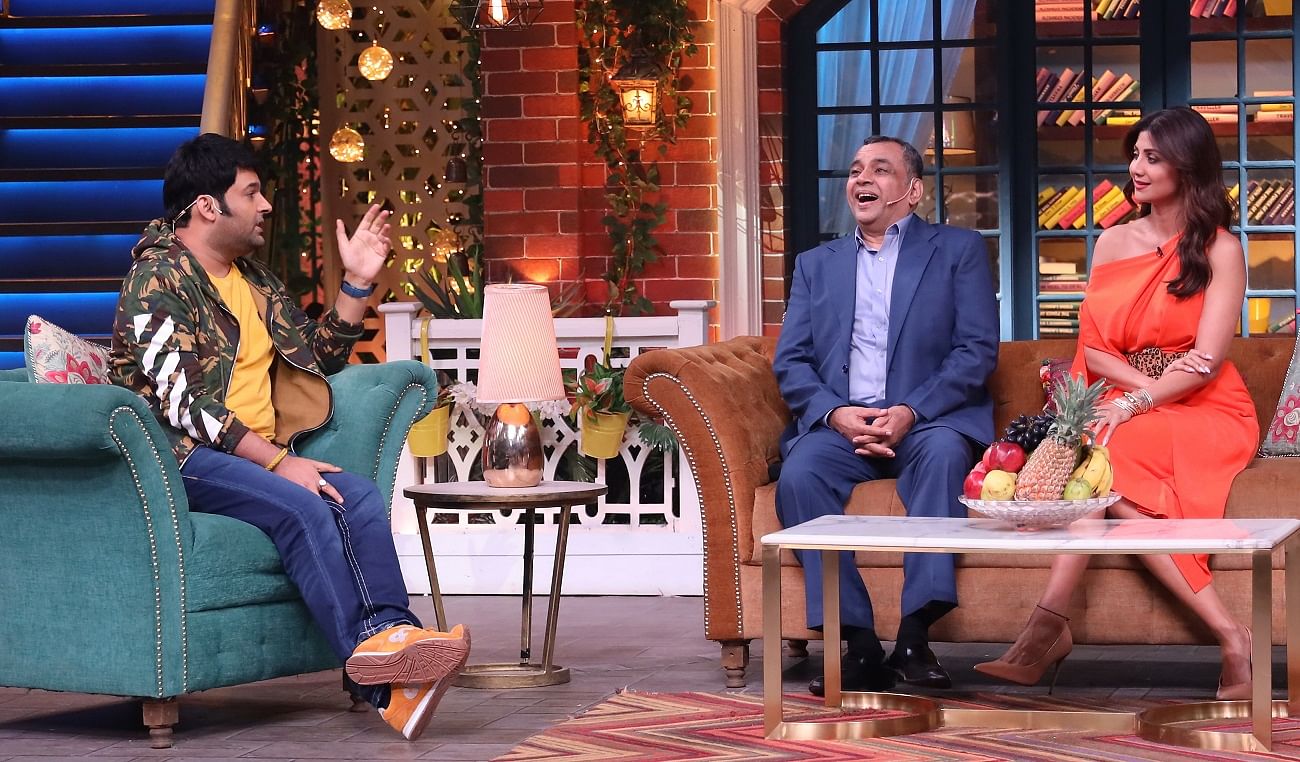 Image Source: Amar Ujala
The film shooting started in Mumbai since 8 January 2020. The film shooting was almost 80% complete and the rest 20% if going to be completed in upcoming days. The reason for the 20% pending shooting was due to the COVID-19 virus. The film is scheduled to release on 14 August 2020. 
First Look Released 
While making the announcement of film this upcoming Bollywood film via social media platform, the first official poster is also released with a tagline 'Confusion unlimited'. Just by taking a single glance at the film poster, you can guess how exciting it will be. Paresh Raval also shared the poster on his twitter account with a caption, "Ready for Confusion Unlimited?"
So, are you ready to go through the exciting movie again that will tickle you with unlimited fun and laughter? if yes, then makes sure to keep Hungama 2 Movie in your binge-watch movie list of 2020.