Taapsee Pannu is a gorgeous Indian Actress whom we all know due to her critical acting skills in Bollywood. She was born on 1 August 1987 in New Delhi. The Girl impressed the audience with her outstanding acting in her debut film,  "Baby" and after that "Pink" and "Naam Shabana" was loved by the public a lot. Before her debut in Bollywood, she worked for South Indian Film Industry where she gained huge love from her fans. Now, this gorgeous and beautiful Actress has established herself as one of the most versatile actresses in the industry. 
Some Lesser Known Facts About Gorgeous Taapsee Pannu
1. Her Nickname is Maggie
Taapsee's nickname is Maggie and do you know the reason behind it? No?? It's Okay, let us tell you the reason behind it and the reason is her curly hair. But we know that she looks gorgeous with her that Maggie hair look.
2. She worked as a Software Engineer before debut in movies
This is one of the less known facts for fans that Taapsee worked as a Software Engineer too before making her debut  into movies. She developed a number of apps while she worked as an Engineer.
3. Beauty with Brain
Taapsee is not just limited to her excellent acting skills but was also from the topper students of her class. She scored 90% in 12th Class and got 88 percentile in CAT for MBA Entrance.
4. Taapsee is also a Sports Person
Taapsee is an Avid Squash Player. She is an all rounder actress of Bollywood.
5. Wow! She is also a Professional Dancer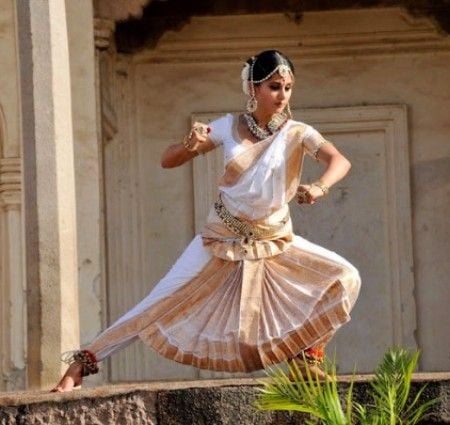 Taapsee started learning dance when she was in 4th standard and learned Kathak and Bharatnatyam. Since then she started taking dance too seriously and won various awards during school and college.
6. Taapsee does stunts by her own

As like other actors and actresses, this outstanding actress doesn't need any stunt woman to do thrilling scenes in movies as she does maximum stunts in her film by herself.
7. There is a story behind her Name T-A-A-P-S-E-E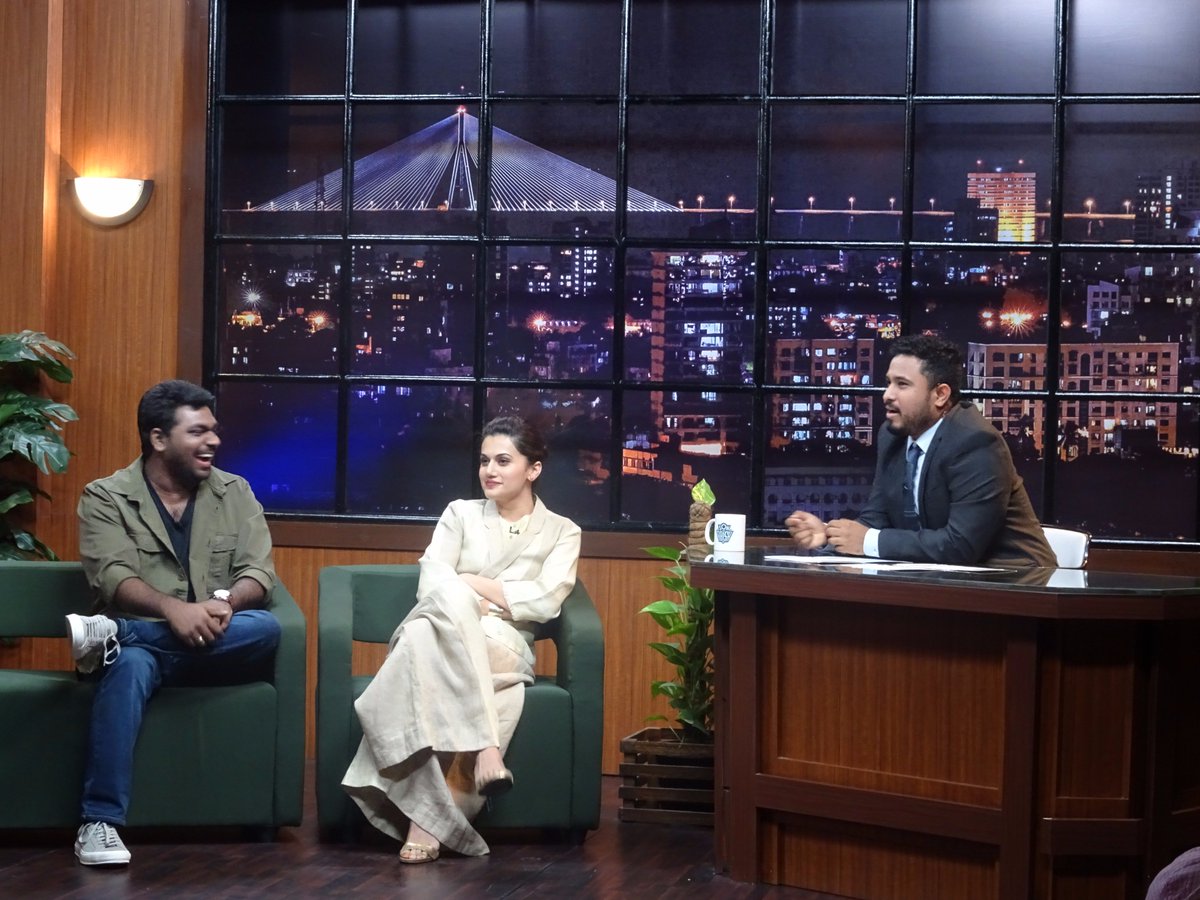 In an interview, Taapsee revealed the story behind her name that how her name "Taapsee''  which was given by her parents was spelled wrong. Parents named her "Tapasee" then "Taapsee" and from "Punnu" to "Pannu". And during her school and college time and then also during her professional life, every time her name was spelled wrong. Many times her cheque was bounced because her name.
8. Taapsee is also an Entrepreneur
Many less people know that she is also an Entrepreneur. Taapsee runs an event management company "The Wedding Factory". She organizes different events of marriages and others also.