About Engineering Girls Season 1 
Genre: Adventure-Comedy 
Directed By: Apoorv Singh Karki
Produced By: Arun Kumar
Language: Hindi
Platform: Youtube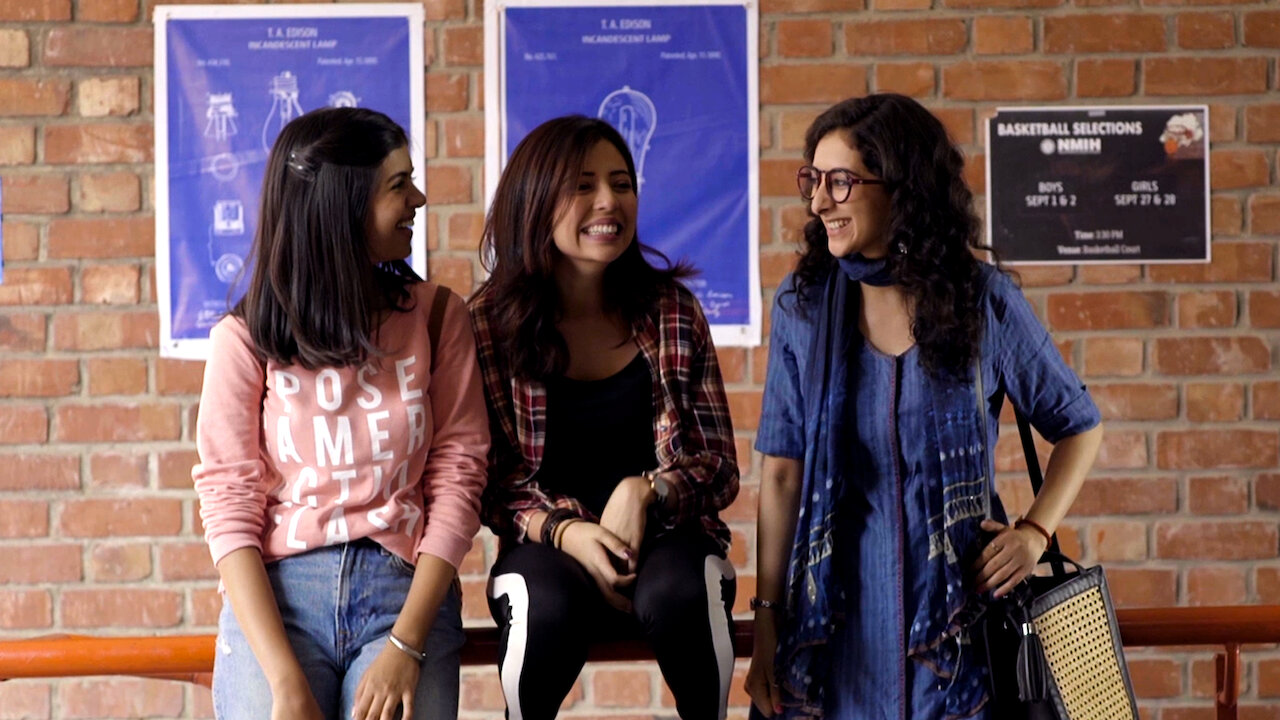 Image Sorce: TVFPlay
Timeliners is a YouTube Channel where web series and comedy videos are uploaded and the contents are mostly available in short comedy videos. Audiences don't have to pay money to watch the Timeliners they are available for free of cost on Youtube.
Announcement of Engineering Girls Season 2:
Image Source: The Indian Express
After a great success of Engineering Girls Season 1, the Timeliners has announced for Engineering Girls season 2 as well. In season 1 of Engineering Girls, the story was based on the college life of Girls in Engineering hostels.
The lead casts of season 1 include Maggu (Kritika Avasthi), Sabu (Barkha Singh), and Teja (Sejal Kumar). Sabu is a fearless girl and she can do anything for her best friend Maggu whereas Maggu is a Topper but always need Sabu to stand with her in college Bullies and fight for her. Teja is a girl who wants to enter in the college drama club.
All three main characters of Engineering Girls are very different from each other and all of them are friends who work as a Team. There are 5 episodes in  Engineering Girls Season 1 and are available on Youtube. The first season was released on 1st June 2018 on Youtube.
The makers have announced for the second season of Engineering Girls but the release date is not yet disclosed even the cast of season 2 is not confirmed yet by the makers.
Why one should watch Engineering Girls?
Engineering Girls is different from other web series because when it comes to Engineering hostel life of college there are tons of movies available but there are very few movies or web series are available which show Girl's life in Engineering Hostels. so, here you will get to see the nostalgic life of three engineering students and they will remind you of your college day