IMBd User Ratings: 9/10
Total Episodes: 37
Season: 1

Death Note Synopsis:
Death Note is an anime series written by Tsugumi Ohba and illustrated by Takeshi Obata which received the highest user ratings. The final volume of Death Note was released on 3 October 2006. The story of Death Note is based on a notebook that is used to kill people and the original owner of Death Note is SHINIGAMI. The total number of episodes available in Death Note is 37.  Check out Death Note Review.
Why Death Note is very popular among Anime Fans?
The only reason why Death Note is very popular among the anime fans is because of the mind game played in the series by a criminal(Light Yagami) as well as Detective (L). One other reason why Death Note is loved by the viewers is because of a criminal named Light Yagami who is a college student. 
Lead Characters in Death Note Series:
1. Light Yagami – Owner of first death note and a vicious criminal.
2. The 'L' (Lawliet) – Anonymous and an amazing detective.
3. Ryuk – Original owner of first Death Note and a Shinigami.
4. Mesa Aname – Owner of second Death Note and a popular model.
5. Rem – Original owner of second death note and a loyal shinigami.
The Story of Death Note revolves around the above-mentioned characters.
Death Note is used for what?
Generally, Death Note is used by shinigamis to kill humans by writing their names and the reason why they are killing those humans with the use of Death Note out of fear of dying themselves. By writing the names on Death Note Shinigami killed humans and the remaining years of the dead person's life will be added to the Shinigami life.
Why Detective L's identification was hidden?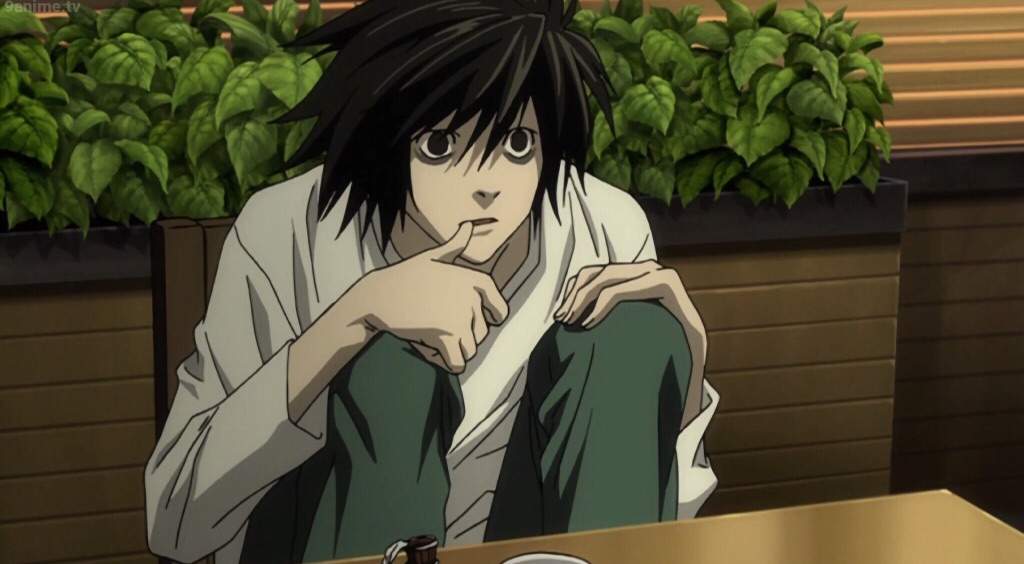 Detective 'L' identification was hidden because to kill someone the requirement of Death Note is names and their faces that's why the identity of detective 'L' was kept hidden.
How a human can obtain Shinigami's Eyes?
A human can obtain shinigami eyes by making a deal with Shinigami, the original owner of Death Note. In order to gain the shinigami eyes, a human being who is a temporary owner of Death Note can make a deal with the shinigami in exchange for half of their lifespan. The benefit of shinigami eyes is that by just looking at someone that temporary owner of Death Note will get to know that person's name and their remaining lifespan which is the requirement of Death Note to kill someone.
Did Mesa Amane kill herself?
Yes, She did! When she failed to kill Ryuzaki, then she committed suicide by writing her own name on Death Note and she died in Light Yagami's hands.
Who killed Light Yagami?
Light Yagami killed himself after writing his own name on Death Note before the bullet hits him. Ryuk had promised to Light Yagami that if such a situation ever happens, then he will free Light Yagami from the pain by writing his name on Death Note.
Why 'L' never sit properly?
According to 'L', if he sits properly, his investigation abilities will decrease by 40%. He thought that by crouching, the blood circulation in the lower part of the body will be decreased and the blood circulation in the upper part of the body will be increased.   
Some amazing facts about Death Note:
1. There was a leader of the Shinigami and he was called 'King".
2. To bring back peoples to their life there was an eraser for the death note. 
3. The identification of detective L's creator was also hidden just like the 'L'.
4. Death Note's owner can be changed. 
What character of Death Note attracts the most?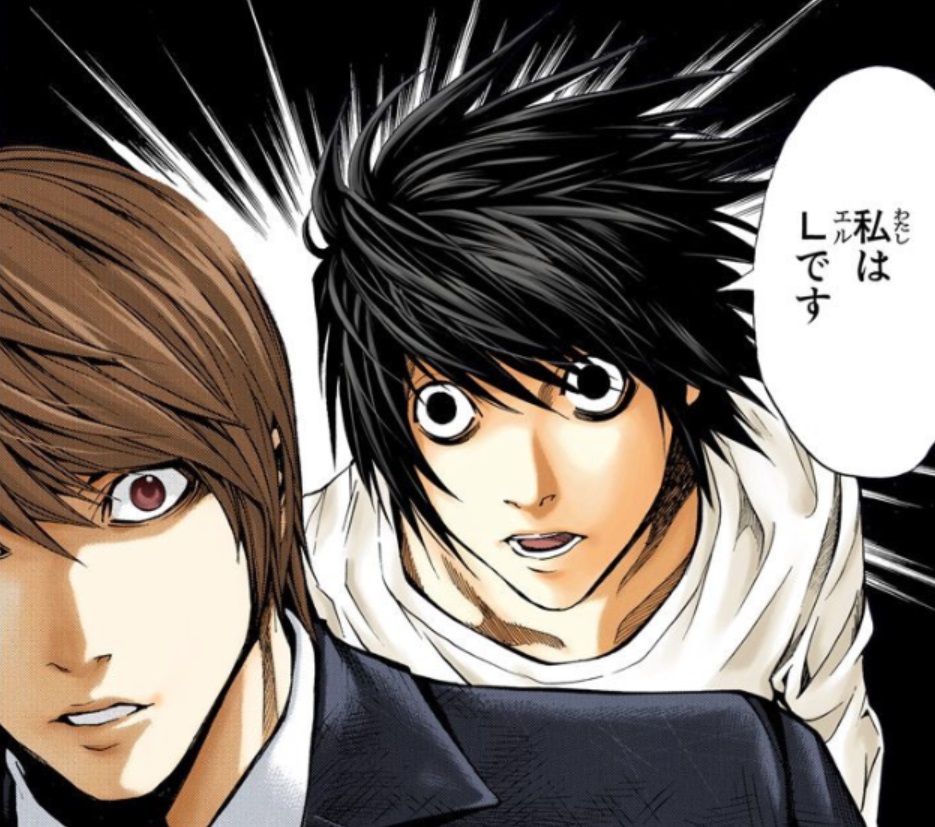 The first character that attracts the most in Death Note series is Light Yagami who is a bored student and he became the first owner of Death Note. The second and the most lovable character of Death Note for every viewer is the detective "L" who is famous for his anonymous behavior and his love for sweets.   
Are you also bored by sitting at home? If yes, then get rid of all your boredom with this thrilling and suspense-filled anime series that will keep you hooked till the very last episode. So, Check out the Death Note Synopsis here to know that if this series is worth watching or not.