Here is the List of Top 5 Bollywood Actresses and Their Exam Results
1. Kangana Ranaut: 
Image Source: Newsmobile
The 33 Years Old Bollywood actress Kangana Ranaut failed in her 12th board exam. Kangana Ranaut failed the Chemistry subject in her 12th exam and after that, she left her studies and tried her luck in acting. Nowadays, everyone knows her in Bollywood Kangana Ranaut and is counted in the highest-paid actresses list.
2. Shraddha Kapoor: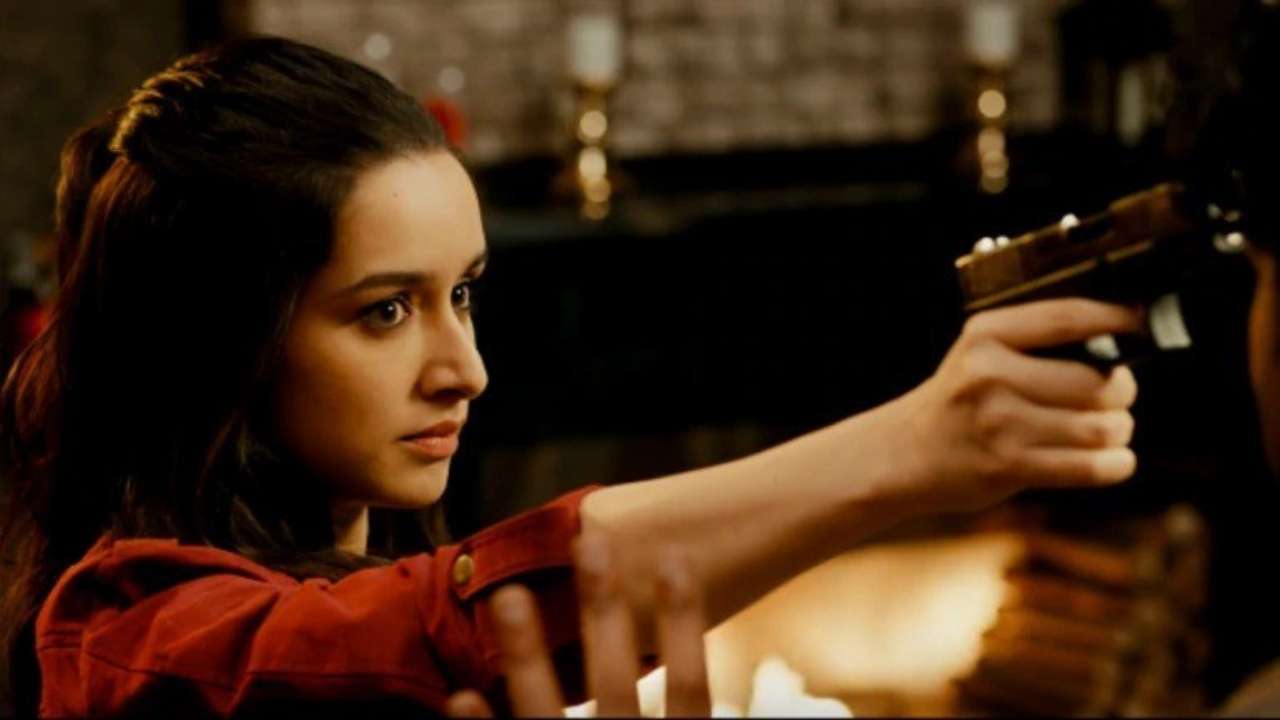 Image Source: DNA India
The 33 years old actress, Shraddha Kapoor is counted among the top successful actresses and also she is counted as the highest-paid actress list in Bollywood. Shraddha Kapoor scored 70% in her 10th standard and in her 12th standard, she scored 95%.
3. Anushka Sharma: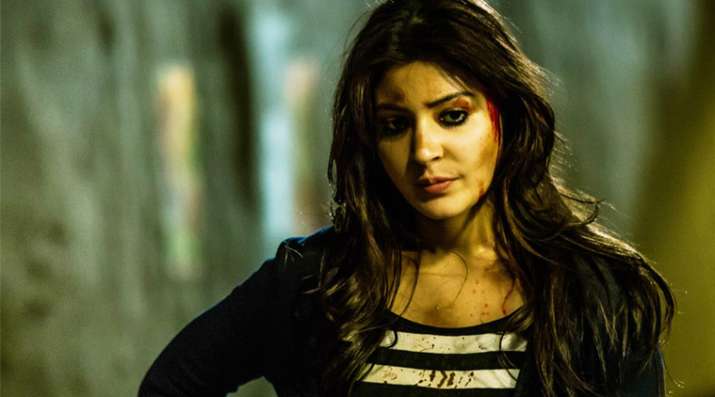 Image Source: India Tv
Actress Anushka Sharma is 32 years old and is a very popular and amazing actress of Bollywood. Basically, Anushka Sharma belongs to an army family as her father was an army officer. Anuskha Sharma scored 93% in her 10th standard and 89% in her 12th standard.
4.Yami Gautam: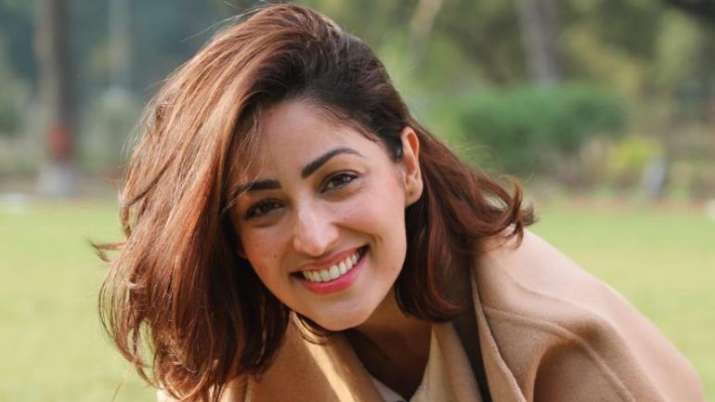 Image Source: India TV News
Yami Gautam is 32 years old. She is one of the most famous Bollywood actresses and her debutant movie is Vicky Donor and after this movie, she got good fame in the industry. Yami Gautam was very good at her studies as she scored 75% in her 10th standard and 80% in her 12th standard.
5. Disha Patani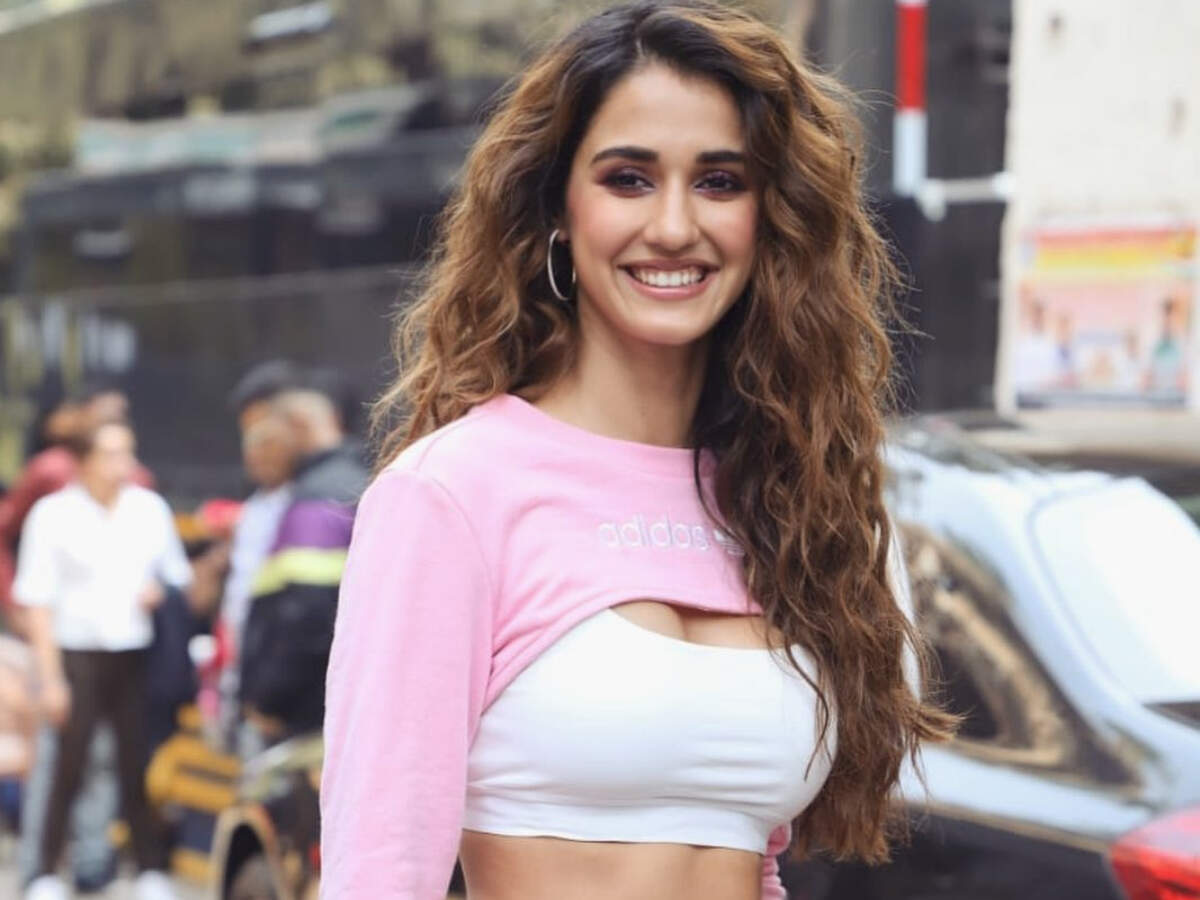 Image Souce: Baltana
The 28 years old actress Disha Patani received fame after M.S Dhoni film and right now she is very popular in the Bollywood industry. Disha Patani is counted in the most searched Bollywood actresses list. She is also counted among the fittest actresses in Bollywood. if we talk about her studies then, she was an average student and she scored 64% in her 10th standard. 
To know more about such entertaining and interesting facts about Bollywood Stars, stay tuned with Entertainry!