Think! Yogi, Guru, or Predator
"Bikram: Yogi, Guru, Predator" is Netflix Documentary which is depicting the story of a Dramatic rise and fall of controversial founder of Hot yoga, Bikram Choudhary. The film is directed by Eva Orner, the Oscar-winning Australian producer of Taxi to the Dark Side, provides direct accounts from former students of sexual harassment and rape by Choudhury at his teacher trainings – twice yearly gatherings held in isolated hotels for nine weeks at a time.

Who is Bikram Choudhary?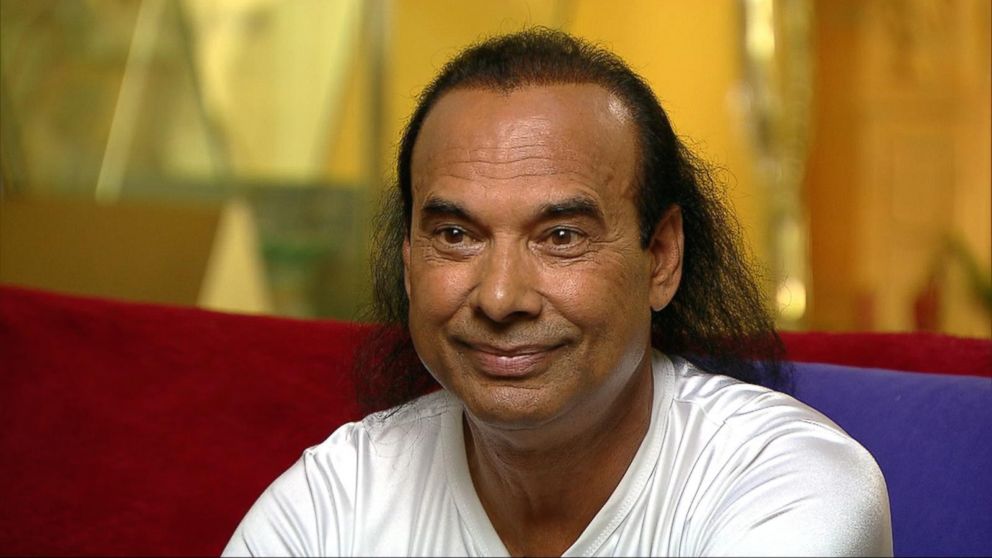 Did you regularly partakes in Yoga? If yes, then you must be familiar with this name as he is a Celebrity in this Yoga Profession. It's Okay! If you haven't heard about it. We will let you know about him. Bikram Choudhary is a yogi from Kolkata, who, after winning yoga championships in India, migrated to the US through Japan and got a green-card after talks with then-President Richard Nixon. He then gradually created a super successful yoga empire with his technique called 'Bikram Yoga', which is a 26 step set performed in approximately 120-degrees Fahrenheit temperature.

Know how he escaped from Criminal Charges
Me too Movement has taken off the mask of so many celebrities, but this yoga celebrity is still roaming around without facing any criminal charges for the crimes that he did. In past few years, several Female Students of Choudhary have made allegations against him of sexual assault and rape. Five Women sued thius celebrity Yoga Guru for sexual harassment and rape and even after that the man still haven't faced any Criminal Charges.

Documentary is all About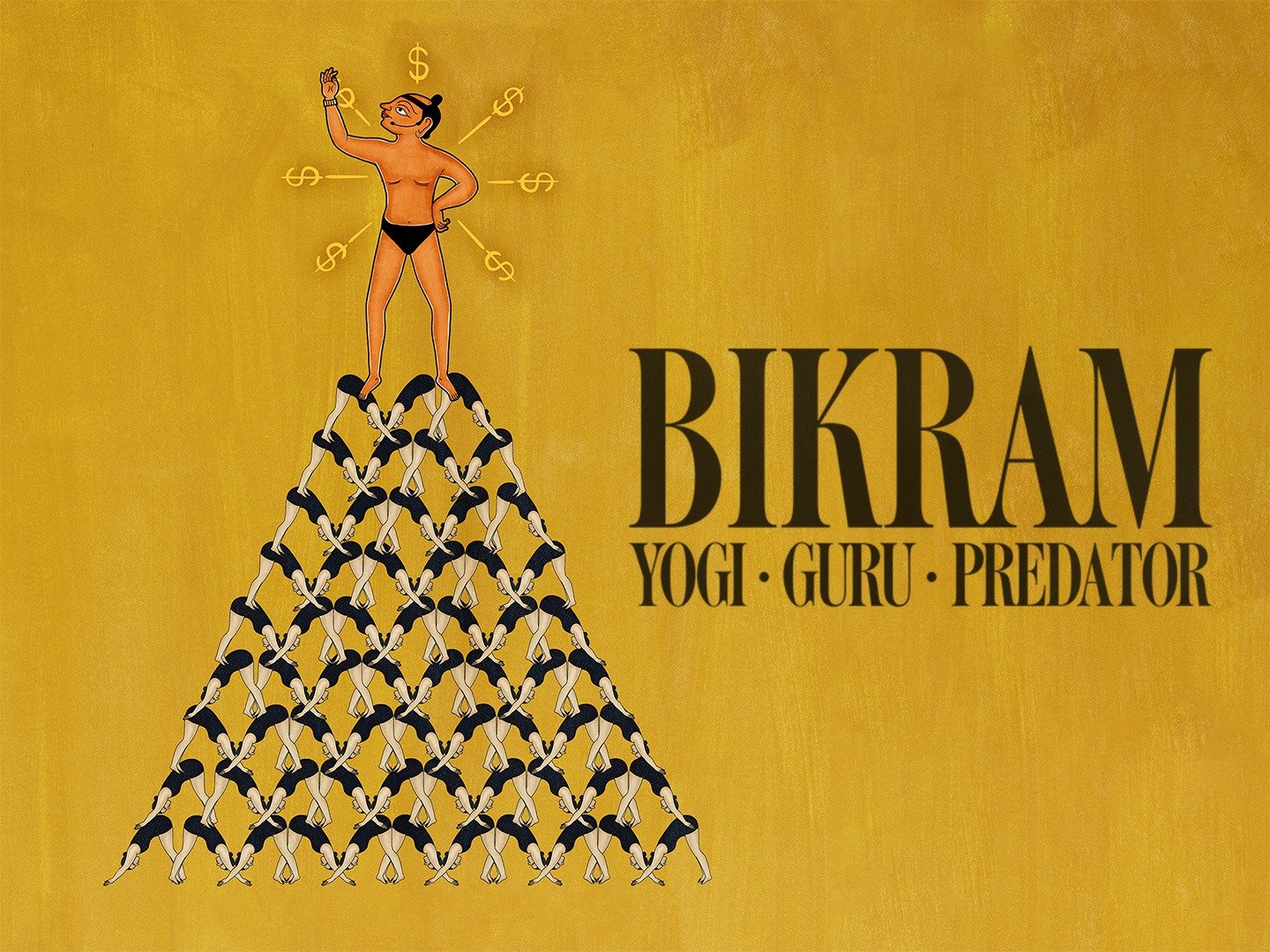 "Bikram: Yogi, Guru, Predator" is all about the dark side of Celebrity Yoga Guru, Bikram Choudhary and the filmmakers in this documentary is all set to take off the mask of this Yogi by revealing all his crimes that he made in the name of giving Yoga Classes to the Students. To bring out the reality in front of the world, a number of archival footages are used by the makers and survival's testimonials is also included in this documentary that you will explore while watching this Docu-Drama. In this 86 minutes Documentary, the Filmmaker tried to show Bikram's Life traces how this man from Kolkata became an elite of America.

Watch Official Trailer of Netflix Documentary Here:
Still Managed to Continue his Profession
Bikram: Yogi, Guru, Predator released on 20 November, 2019 and revealed the dark story of Bikram Choudhary that how this man sexually harassed her female student in the name of Yoga Training and no one dared to take a stand against him even after knowing his dark truth. While watching this Docu-Drama, the viewers will find the Testimonial of his best friend Baughn whose testimony is also included in the film and he admitted with this fact that yes, Bikram use to harass and abuse the girl but he didn't want to betray the group and the leader. So, he never speaks up against him.
But after all these allegations, Bikram managed to continue his profession as Yogi and is still giving hot yoga classes to people. This fact is true, that "When People get benefited by something, then they turn their eyes from the Dark Truth too" and this is what people are doing now. But, the truth needs to be accepted by the people to raise the voice against women abuse. The Sooner, The Better.