Here are top 11 facts about Ayushmann Khurana
1. Get Married to his Childhood Sweet Love 
"Har Saccha Pyaar Mukammal Nahi Hota", But Khurana proved this famous line that is trending in India by getting married to his Childhood Sweetheart Tahira Kashyap. The sweet couple dated each other for 11 years and it proves that "Kuchh Saccha Pyaar Mukammal Bhi Hota Hai".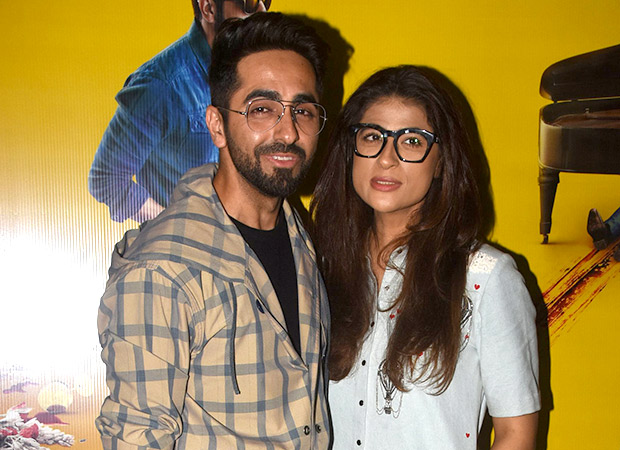 2. Most Qualified Bollywood Actor in B-Town
We can say that this Bollywood actor is one of the well-qualified actors in Film Industry as he majored in English Literature from DAV College and did his Masters in Mass Communication from Punjab University. He can be termed as the 'Most Wanted Munda' in B-Town due to his outstanding skills in various fields.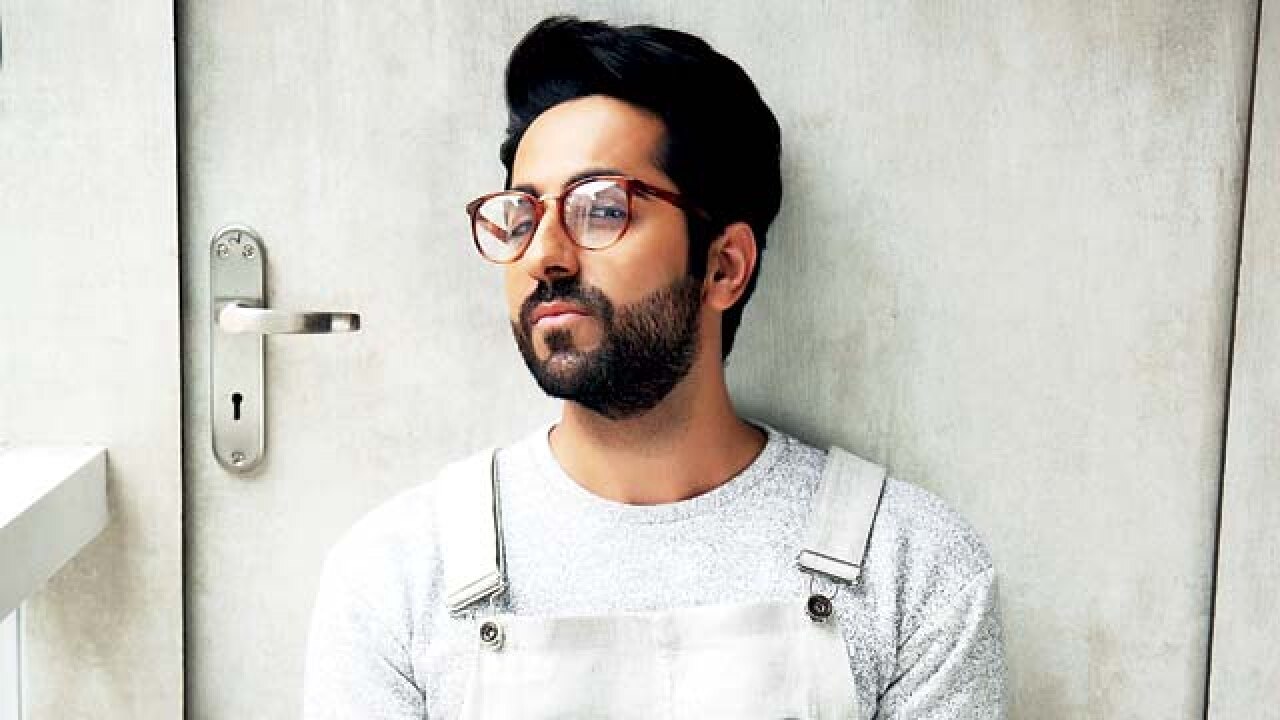 3. Born as Nishant Khurrana
This legendary Multi Talented Actor was born on 14 September, 1984 in Chandigarh, but ht actor was not born as Ayushmann. He was born as Nishant Khurrana and later on at the age of 3, his father changed his name to Ayushmann. 
4. Drew Inspiration from His Grandmother 
Since starting, Ayushmann was one of the Brightest Student of his class but at that time too the Actor was hidden into him and he always wanted to be an Actor. The young boy was inspired by his Grandmother to become an Actor as he grew while watching his Grandmother to do mimicry of Raj Kappor and Dilip Kumar.
5. Got Rejected due to his Thick Eyebrows
At Initial Stage of Career, Ayushmann worked as an RJ and VJ as well. He was rejected multiple times in Auditions due to his speaking accent was too Punjabi and they also remarked the thick eyebrows of him as the reason of rejection. But right now, the actor proved his talent with his undeniable skills in Acting, Singing, and now he is highly appreciated for his Poetry skills too.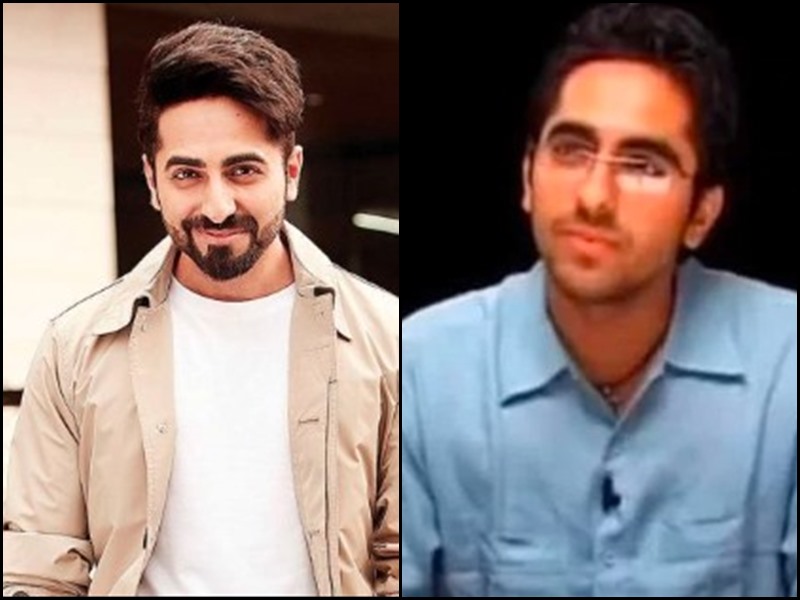 6. Real Life Vicky Donor
In Karan Johar Show, Ayushmann said, "Vicky Donor is the right choice I've made to kick start my career in films" as the story plot was quite relatable to his life as the actor donated his sperm not only in reel life, but in his real life as well. He said that during reality show Roadies – Season 2 he donated his sperm in Allahabad.There he also added that "Bahot Precious Hai, Nahi Dena Chahta Yeh". 
7. Life Before Stardom
The Actor is highly appreciated as an All-Rounder Performer as apart from Acting, he is also known for his writing, blogging, anchoring, hosting, poetry and shayaris as well. Before achieving Stardom in Bollywood, the actor used to be a Radio Jockey and he was in a radio show called Maan Na Maan, Main Tera Ayushmann.
8. In College Days, He used to perform in Trains
Yes, you heard right!! The most versatile and talented actor of B-Town used to sing in Trains during his College Life to make money. Once he said, "I want to share how we used to perform in trains. During my college days, there was a train named Paschim Express that used to go from Delhi to Mumbai. So I, along with my friends, used to get onto the train and we used to go to every coach to sing and perform. Passengers used to give us money which we used to collect. We used to earn so much that we managed to sponsor our Goa trip from it! So yes, you can say I am a train singer". 
9. Wife Tahira was Confused About his Real Name
Once Tahira said this while revealing her love story with Ayushmann that "Our story goes back 12 years. I don't want to sound vintage but dating back in those days in Chandigarh was a different experience or perhaps we were both just extremely slow and shy. Both of us attended the same Physics tuition class when we were in the 12th standard. It was a batch of around 60 students and when I first met Ayushmann I thought his name was Abhishek."
10. Funny Incident with a Female Fan
Once Ayushmann revealed one of the funniest incidents with his female fan that happened shortly after the release of his debut film Vicky Donor (2012). The Actor said that once he was in a mall with his mother and a female fan came up to him and asked for his sperm. His mother was scandalised after witnessing this incident and then he answered his fan by saying that 'Mom is with me, otherwise I would have probably given it to you'.
11. Astrologer Father's Actor Son
Ayushmann's father P Khurana is a well-known astrologer. He has also written several books. According to Ayushmann, he made art his field only at the behest of his father and went on this path. However, he does not advocate superstition in astrology and he is a strong believer of Karma.
Ayushmann entered in B-town seven years ago and now is known as a Hit Movie Machine of Bollywood due to his back to back blockbuster movies. His fans are very sure that this versatile and talented All-Rounder Actor's Success Story have a long way to go in this film city.