Beautiful Ananya Panday's date of birth is 29 March, 1999. Ananya, who has completed her 20 years, was born in Mumbai. Ananya's father's name is Chunky Panday and her mother's name is Bhavna Panday. She also has a sister named Risa Panday. Ananya did her schooling from Dhirubhai Ambani International School, Mumbai, India. She is pursuing a Bachelor of Fashion Studies at the University of South California, Los Angeles for her further studies.
Here are some facts about the beautiful Ananya Panday:
1. She Studied in Dhirubhai Ambani International School, Mumbai
As we know by the name of school, the name of the school is also big as the name of kid. She completed her studies from Dhirubhai Ambani International School.
2. Ananya Panday is the Elder Daughter
Ananya Panday is the elder daughter of Chunky Panday and as per the source she is very close to her cousins, Ahaan and Alana Panday
https://www.instagram.com/p/BdUSowSHwC9/?utm_source=ig_web_copy_link
3. Not Ananya but Disha Patani and Sara Ali Khan was the first choice for SOTY 2
During the challenges faced for considering the star cast of Student of The Year 2, Ananya Panday was not the first choice, Disha Patani and Sara Ali Khan considered first the movie but after that Ananya Panday selected for the role in the movie.
4. Ananya has an awesome Sense of Fashion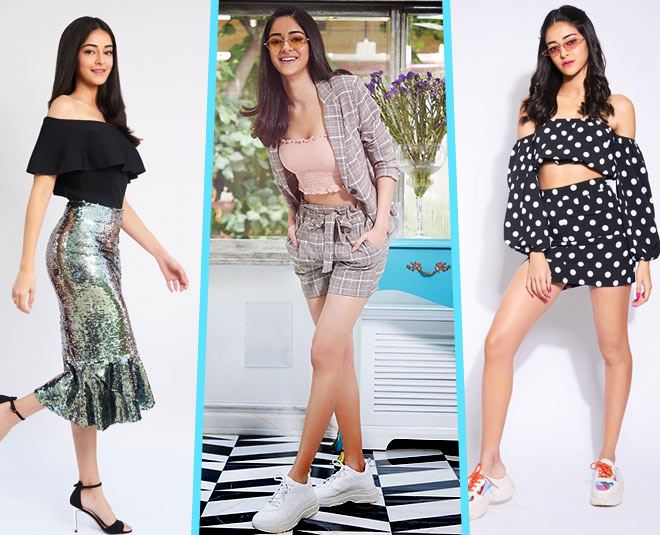 Source- Her Zindagi
Ananya Panday is well known in the young industry of Bollywood for her fashion sense at an early age. But there is nothing like to surprise because she was also a Fashion Student then this is obvious from her side.
5. She is a very huge fan of Alia Bhatt
Image Source- Pink Villa
Ananya Padey is a huge fan of Beautiful Alia Bhatt. She wants to be like her and follows her.
6. Ananya Panday's Favorite Things and Hobbies
Ananya is very fond of walking, she is often high light in front of the media when she goes out to hang out with her star kids friends. She is also very fond of dancing and reading.
7. She loves chocolate and pizza in food.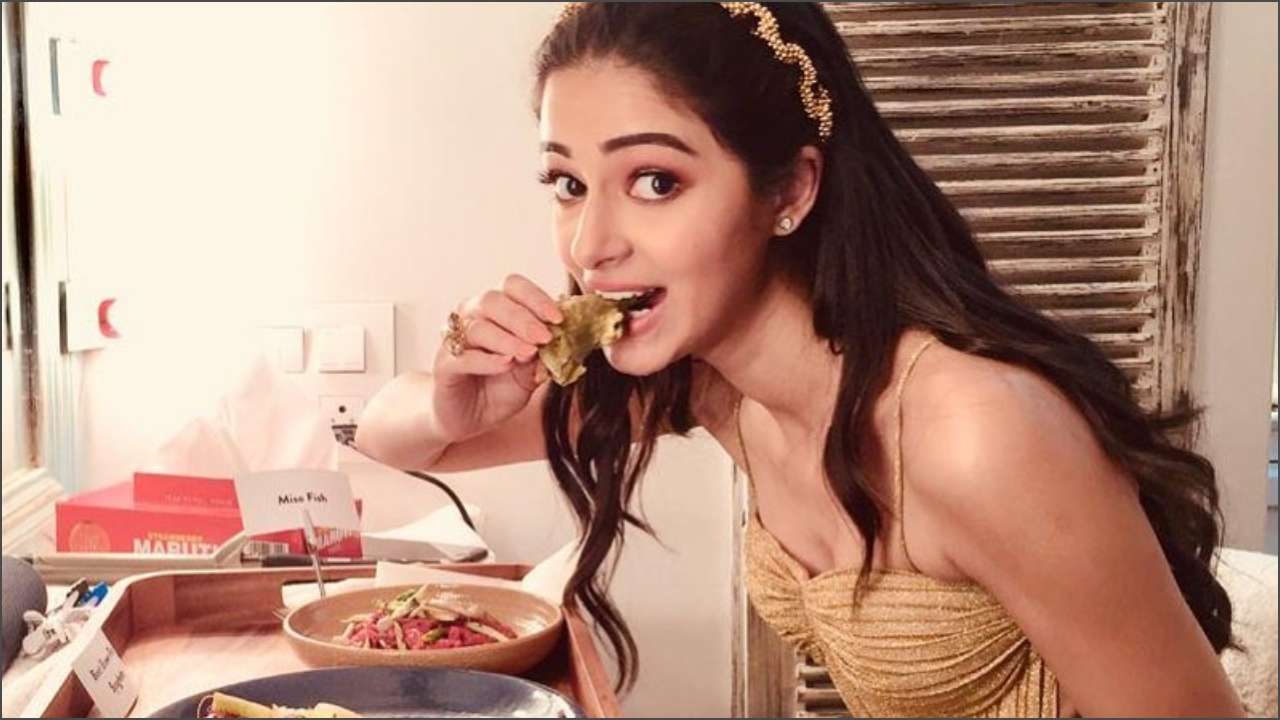 If we talk about her favorite Bollywood actor's list, then she is a big fan of Varun Dhawan and Ranveer Singh. She likes Leonardo DICaprio in Hollywood.
8. Ananya's favorite Bollywood actress is Deepika Padukone. She loves Jennifer Lawrence, Emma Watson in Hollywood.
9. Her Favorite places where she wants to spend her time and where she wants to hang out is Las Vegas and London!
10. Ananya likes to watch movies too, she likes two states and student of the year films in Bollywood.
11. 50 First Dates Harry Porter and The Dark Knight Rises are in her favorite Hollywood Movie list.
Ananya ventured into the world of modeling through the famous "Le Bal". It is a famous fashion show in Paris that started in 1922. Only girls aged 16 to 22 can participate in this show. Every year, 20 to 25 girls from dozens of countries participate in this show. Ananya started modeling in from here only.